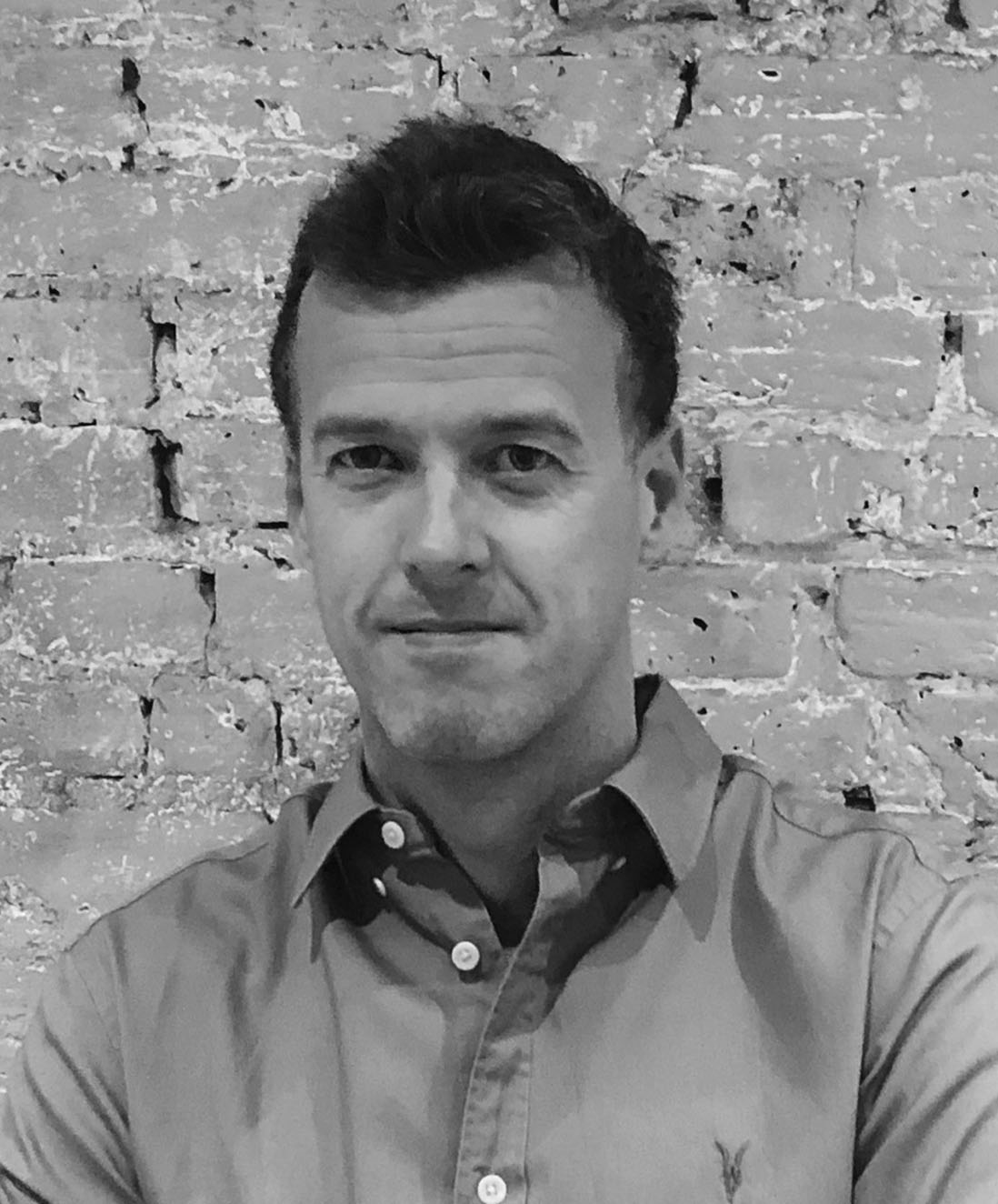 Marc Lumsden
Managing Director
Marc Lumsden is the Managing Director and founder of TheMasticMan.com and has been working within the industry for over fifteen years.
Marc oversees the successful running and growth of the company, managing all relationships with new and existing clients.
Andrew Searle
Communications
Andrew is responsible for the day to day running  of the business and keeping an open line of communication with clients and subcontractors.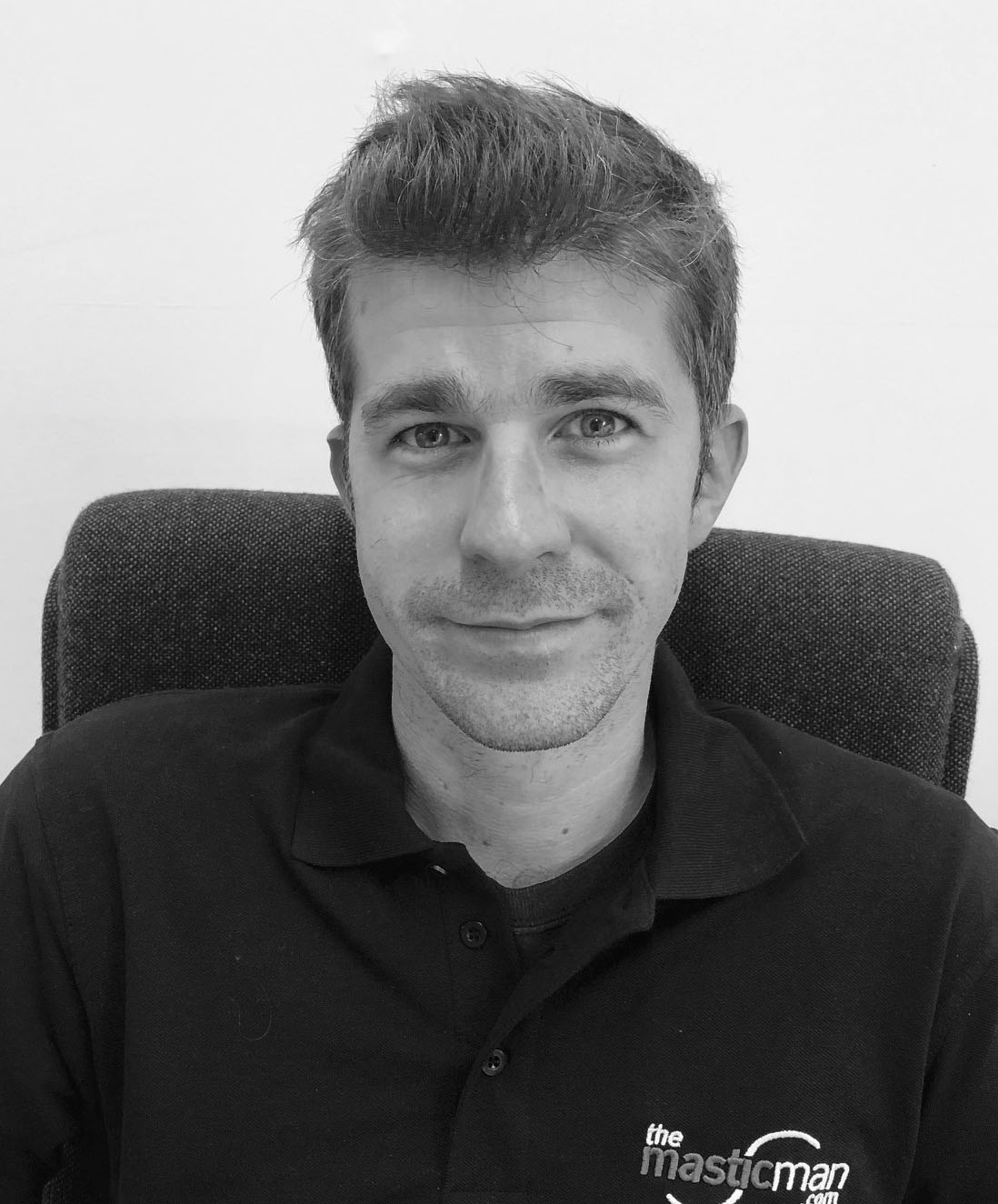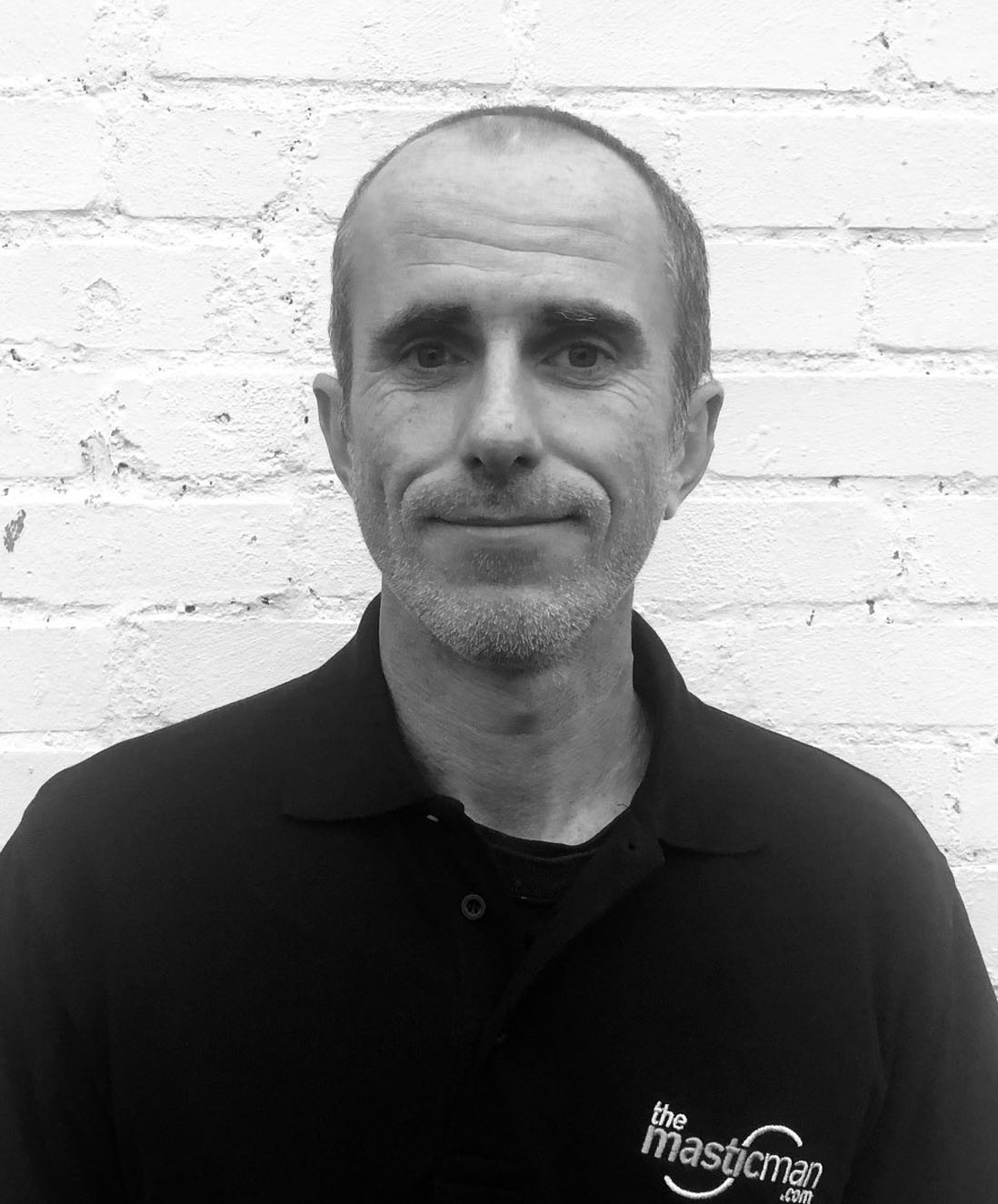 Christian Kennedy
On-Site Management Co-ordinator
Christian is our longest standing Sealant Applicator and takes a leading role in managing the on-site teams.
Christian is responsible for on site management, quality control and making sure all projects are completed on time and to an extremely high standard.

Beardwell Construction
"Since 2007 Beardwell Construction have had a working relationship with TheMasticMan.com, adding their expertise and finishing touches to every one of our projects that required silicone…If you value quality and professionalism, I recommend TheMasticMan.com for your building needs without any hesitation."
Alex Larn, Commercial Director
Hilton Bankside, London
"I would recommend Mark and his company TheMasticMan.com without reservation. We worked together in two central London hotels: Hilton London Bankside (5-star property, 292 bedrooms) and The Tower (4-star property, 801 bedrooms), where I was responsible to co-ordinate the bathroom refurbishment works. They were proactive, reliable and professional, so the projects ran smoothly and without problems. His team consistently completed each batch on time and up to an excellent standard."
Csilla Jakab, Maintenance Co-ordinator
Helena Farmer
"Brilliant friendly service turned up at 7.30am so I could get to work on time, and saved my bathroom from flooding again since all the mastic had rotted away. Fab job done so quickly totally recommend the TheMasticMan.com!"
Domestic Customer, Essex