Remove,
Reseal

, Revitalise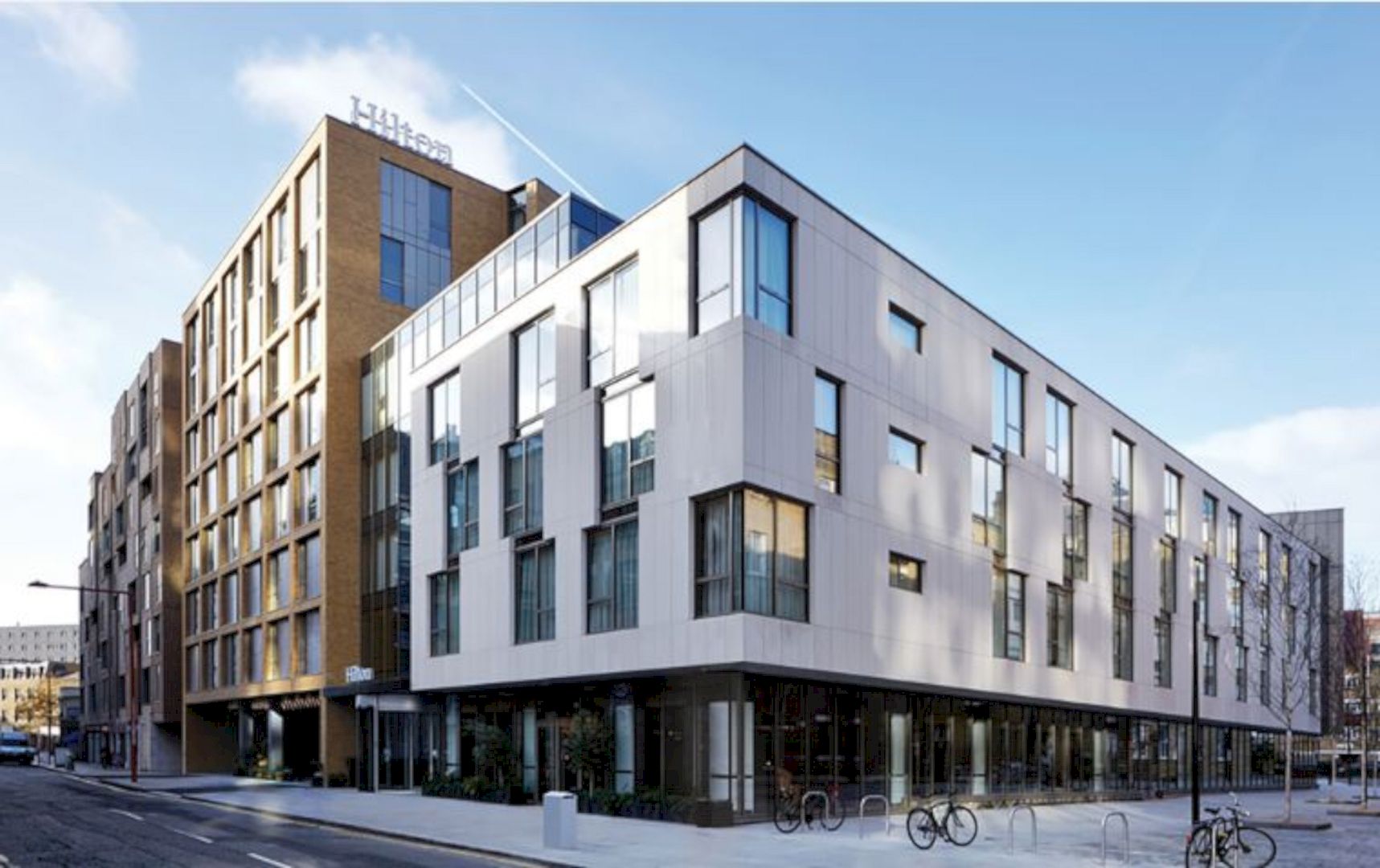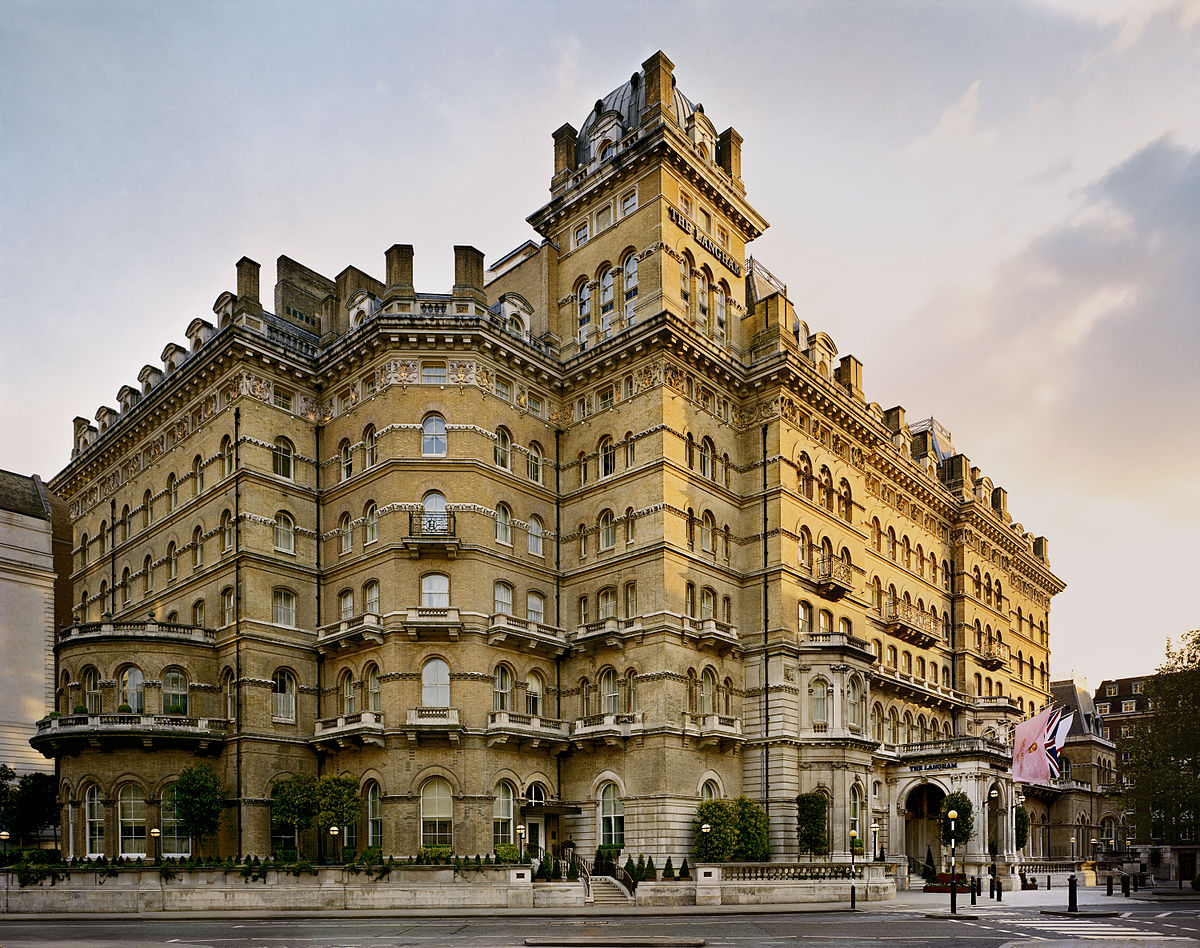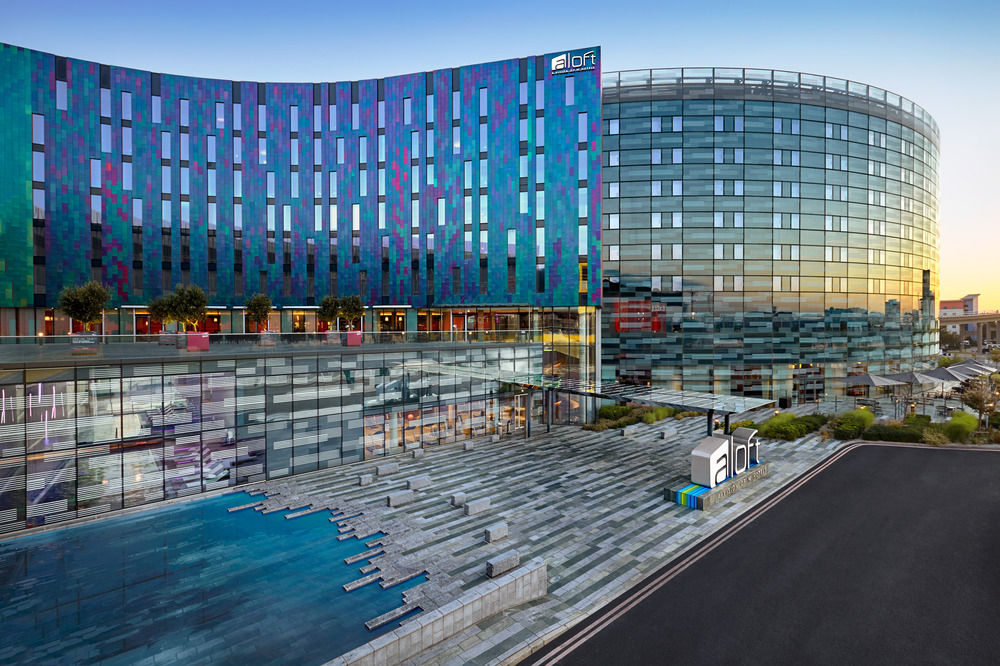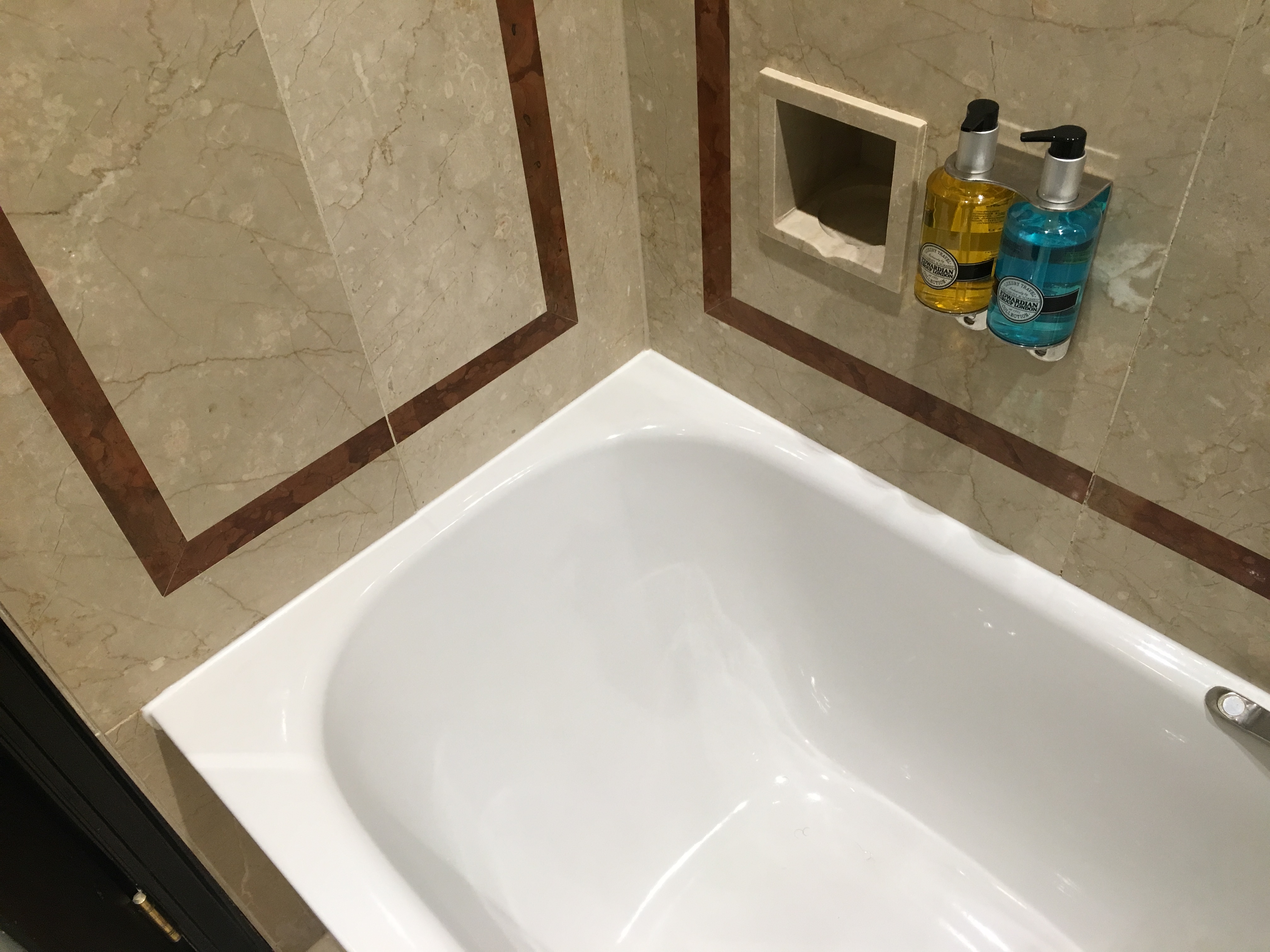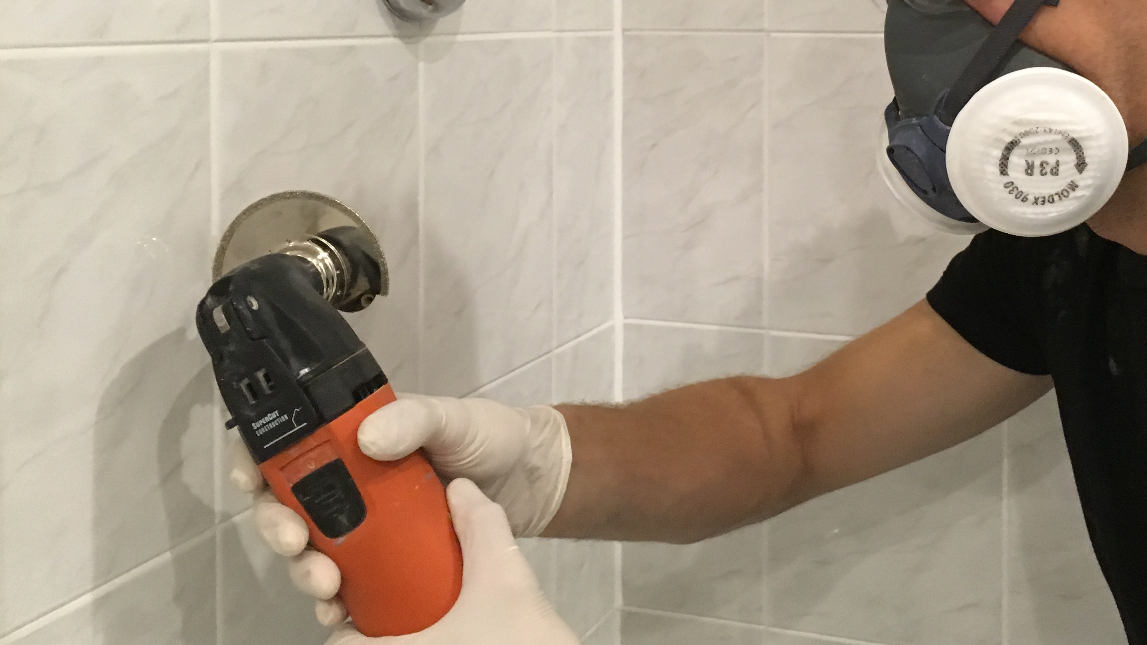 Mouldy or badly applied sealant around a bath or shower can leave a negative impression on customers.
It can look dirty and unkept, resulting in bad feedback and customers not wanting to return, as well as further damage from leaks.
At TheMasticMan.com we are experienced at working with the operators and owners of Hotels and Serviced Apartments , to cost-effectively rectify any areas from bathrooms and washrooms to communal areas on site.
We are familiar with the operation demands of hotel premises and are therefore able to tailor work schedules to minimise any inconvenience to guests and staff.
TheMasticMan.com is happy to arrange for a sample room to be completed before any agreement takes place. This would enable the hotel to see the benefits to employing a professional Silicone Sealant Professional.
What makes us different?
We are here to make your hotels look good

Operating in Essex, London & South East

35 years of joint sealing experience

Fully Uniformed & trained technicians

Using only approved & accredited sealants

Saving you time

Saving you money
Grout Removal & Replacement
themasticman also specialises in grout removal and replacement, for hotels and serviced apartments only.

Hilton Bankside, London
"I would recommend Mark and his company TheMasticMan.com without reservation. We worked together in two central London hotels: Hilton London Bankside (5-star property, 292 bedrooms) and The Tower (4-star property, 801 bedrooms), where I was responsible to co-ordinate the bathroom refurbishment works. They were proactive, reliable and professional, so the projects ran smoothly and without problems. His team consistently completed each batch on time and up to an excellent standard."
Csilla Jakab, Maintenance Co-ordinator