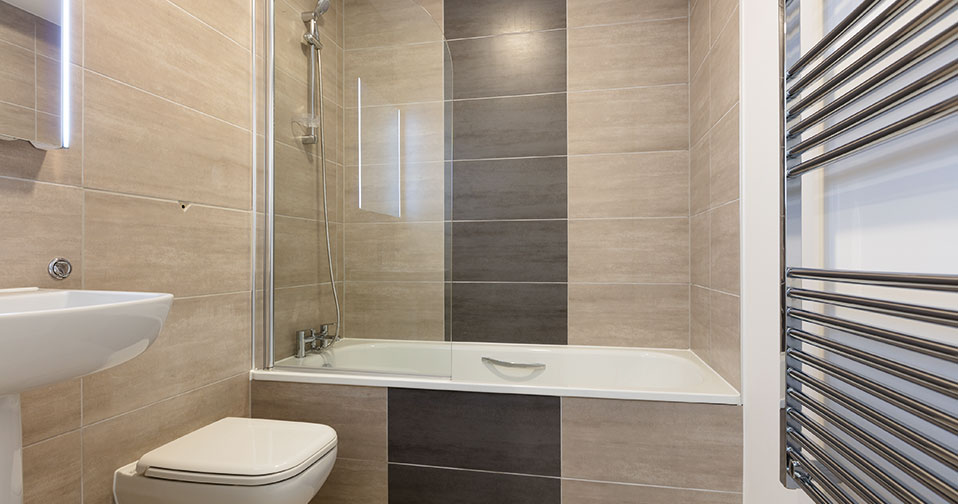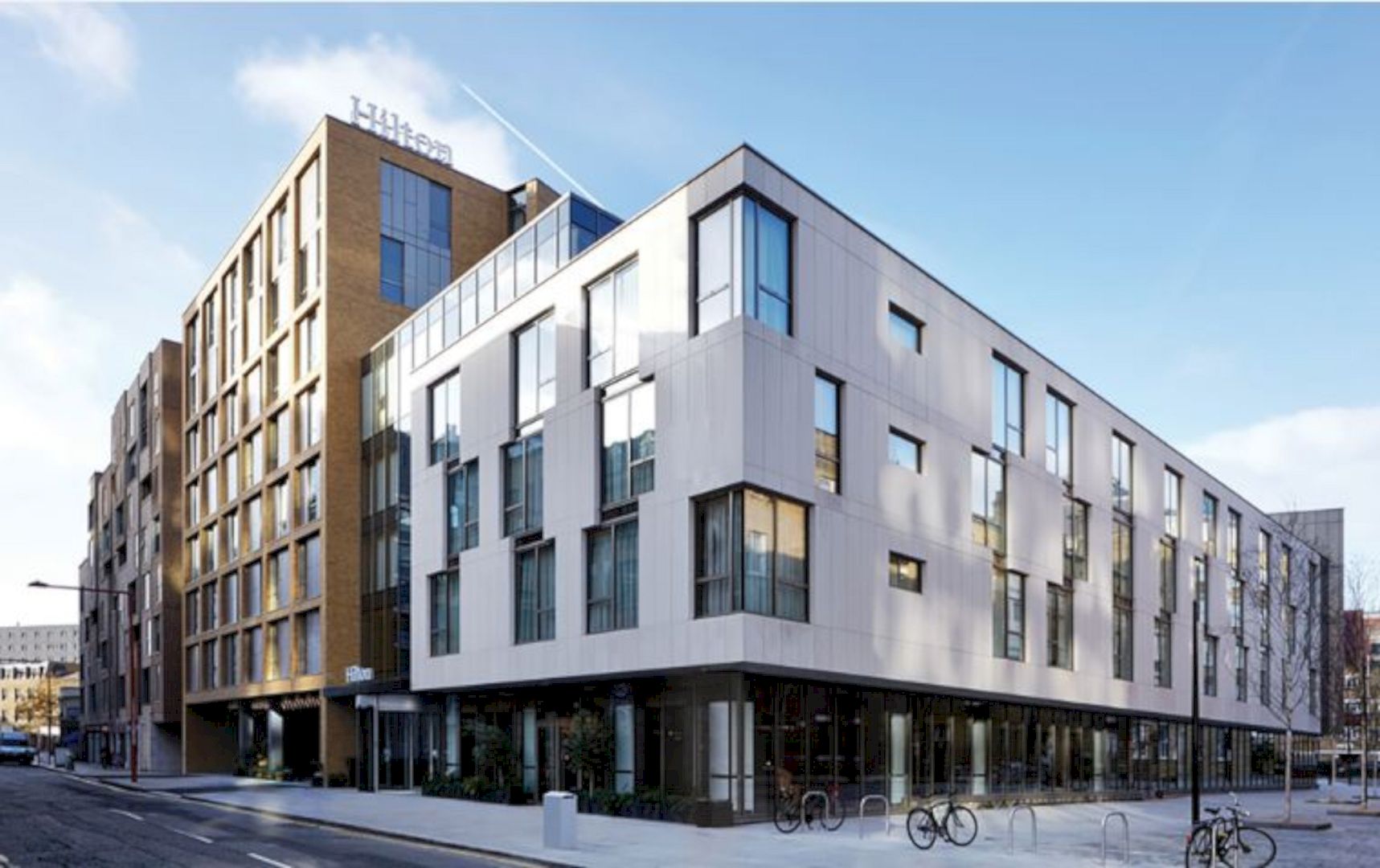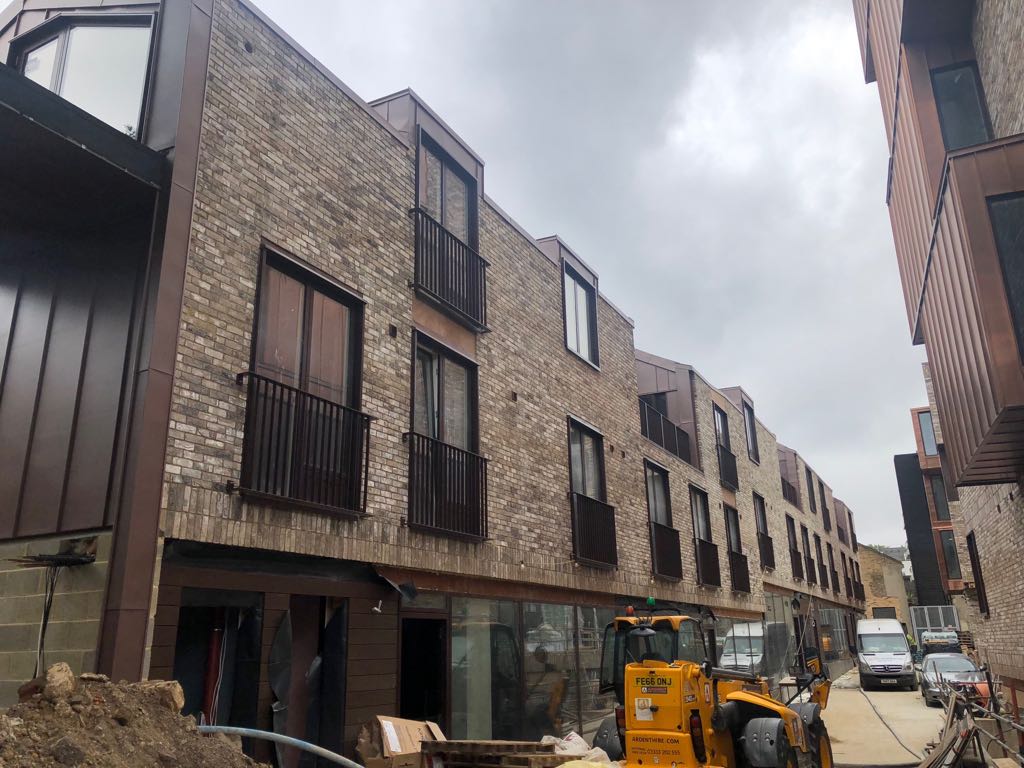 Professional Sealant Specialists
Covering Essex, London & the South East.
We at TheMasticMan.com…Mastic
…and that's what we've been doing and excelling at since 2007.
Whether you manage an 800 bedroom hotel that is in need of silicone replacement, require our services on a new build or refurbished project, or have a leaking mouldy shower in your home. Look no further than TheMasticMan.com
We pride ourselves on completing all works however large or small, hassle free, on-time and to an extremely high standard.
Why choose us
What makes us different?
Who are we?
About
TheMasticMan.com
Established in 2007, TheMasticMan.com has become the market leader in sealant application to the Domestic and Hotel Sectors across London and the South East as well as providing an unrivalled service to our forever growing list of Commercial clients.
Customer focus, attention to detail & quality control… these are the foundations that our business is built on.

Beardwell Construction
"Since 2007 Beardwell Construction have had a working relationship with TheMasticMan.com, adding their expertise and finishing touches to every one of our projects that required silicone…If you value quality and professionalism, I recommend TheMasticMan.com for your building needs without any hesitation."
Alex Larn, Commercial Director
Hilton Bankside, London
"I would recommend Mark and his company TheMasticMan.com without reservation. We worked together in two central London hotels: Hilton London Bankside (5-star property, 292 bedrooms) and The Tower (4-star property, 801 bedrooms), where I was responsible to co-ordinate the bathroom refurbishment works. They were proactive, reliable and professional, so the projects ran smoothly and without problems. His team consistently completed each batch on time and up to an excellent standard."
Csilla Jakab, Maintenance Co-ordinator
Helena Farmer
"Brilliant friendly service turned up at 7.30am so I could get to work on time, and saved my bathroom from flooding again since all the mastic had rotted away. Fab job done so quickly totally recommend the TheMasticMan.com!"
Domestic Customer, Essex